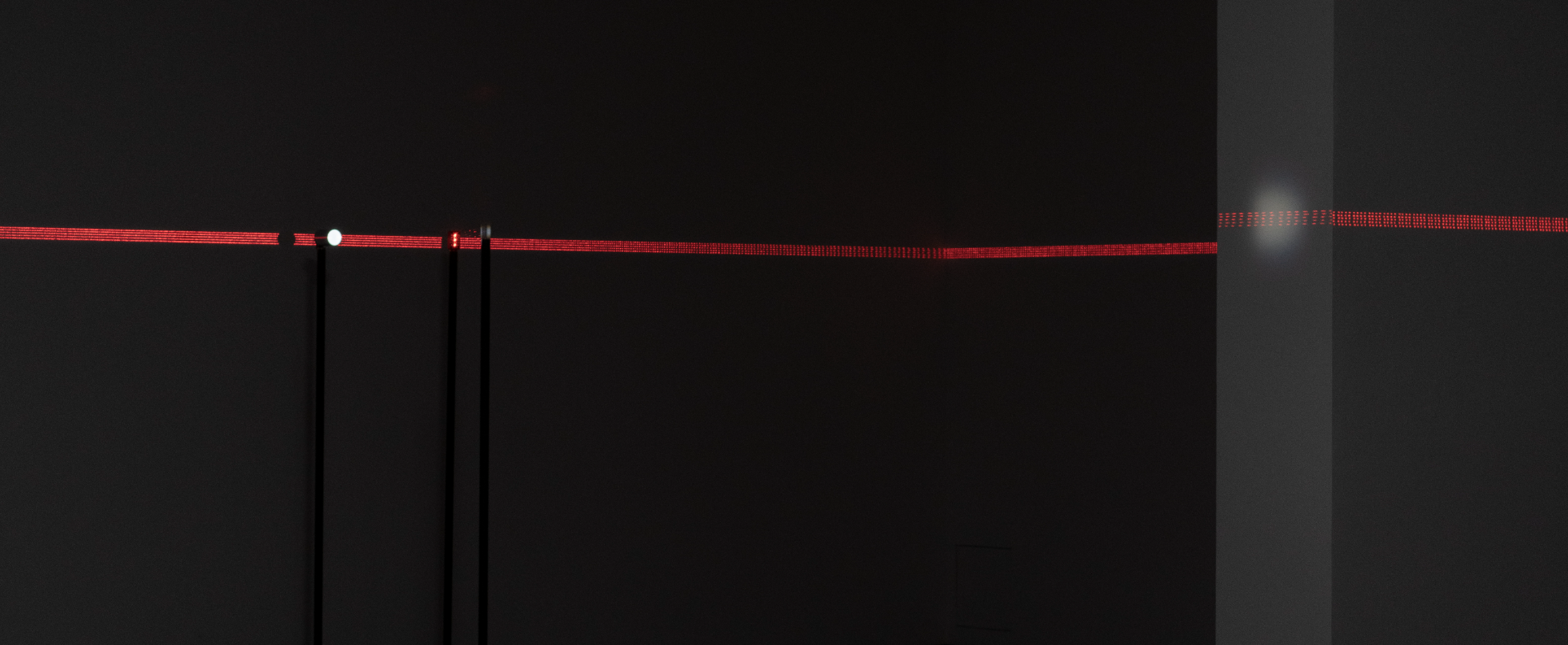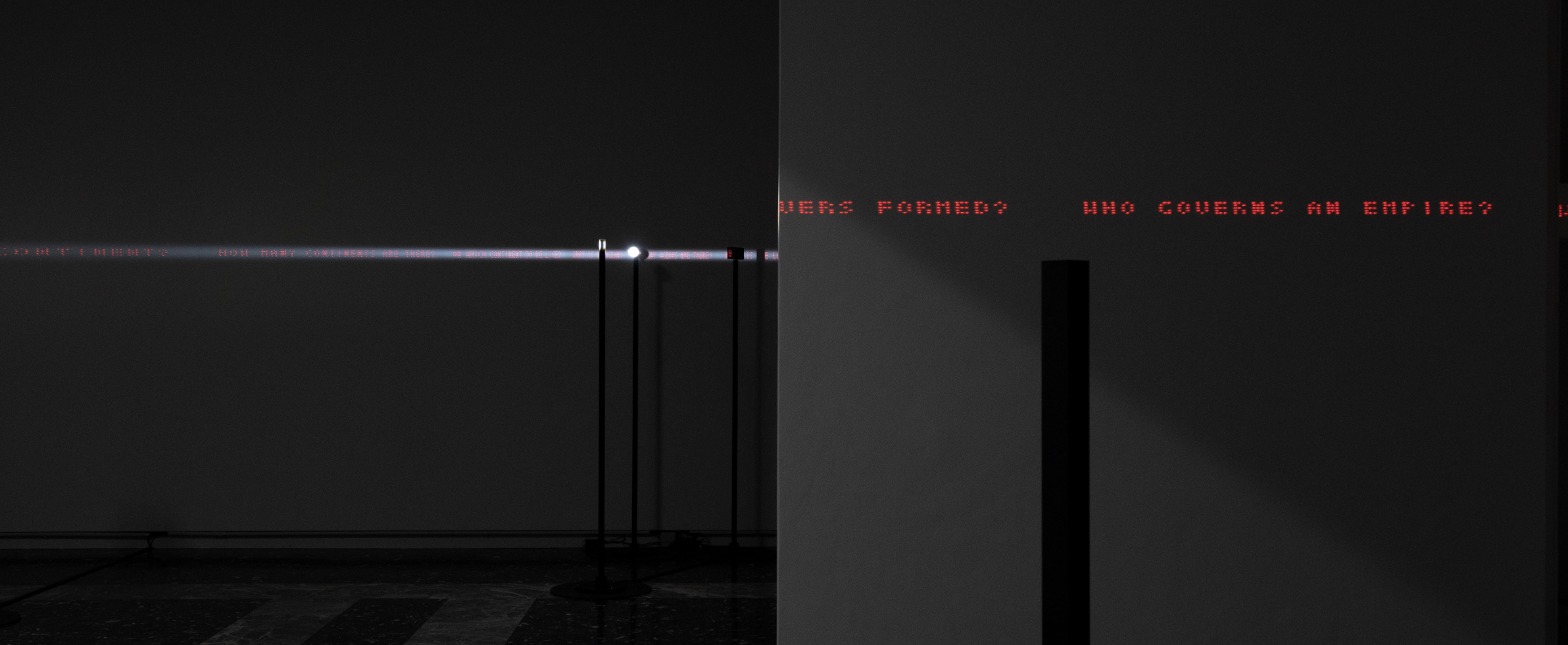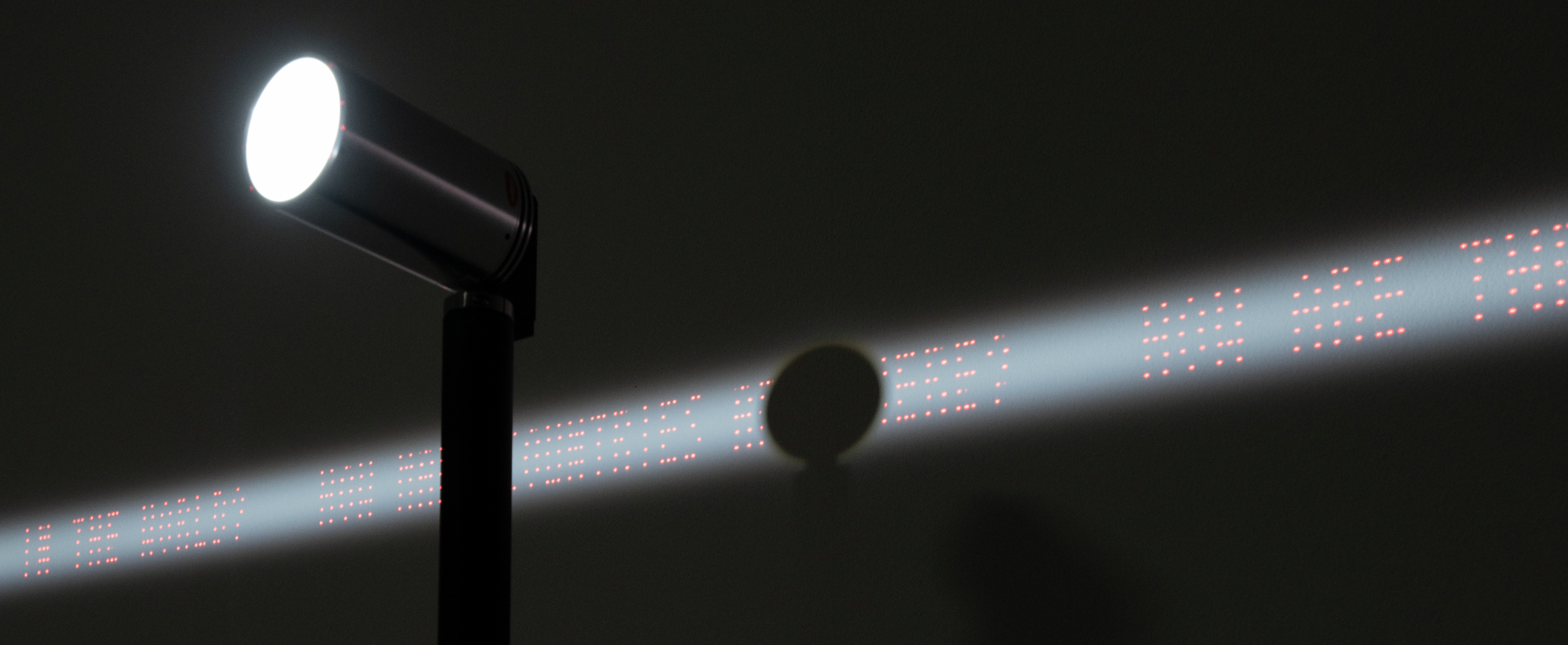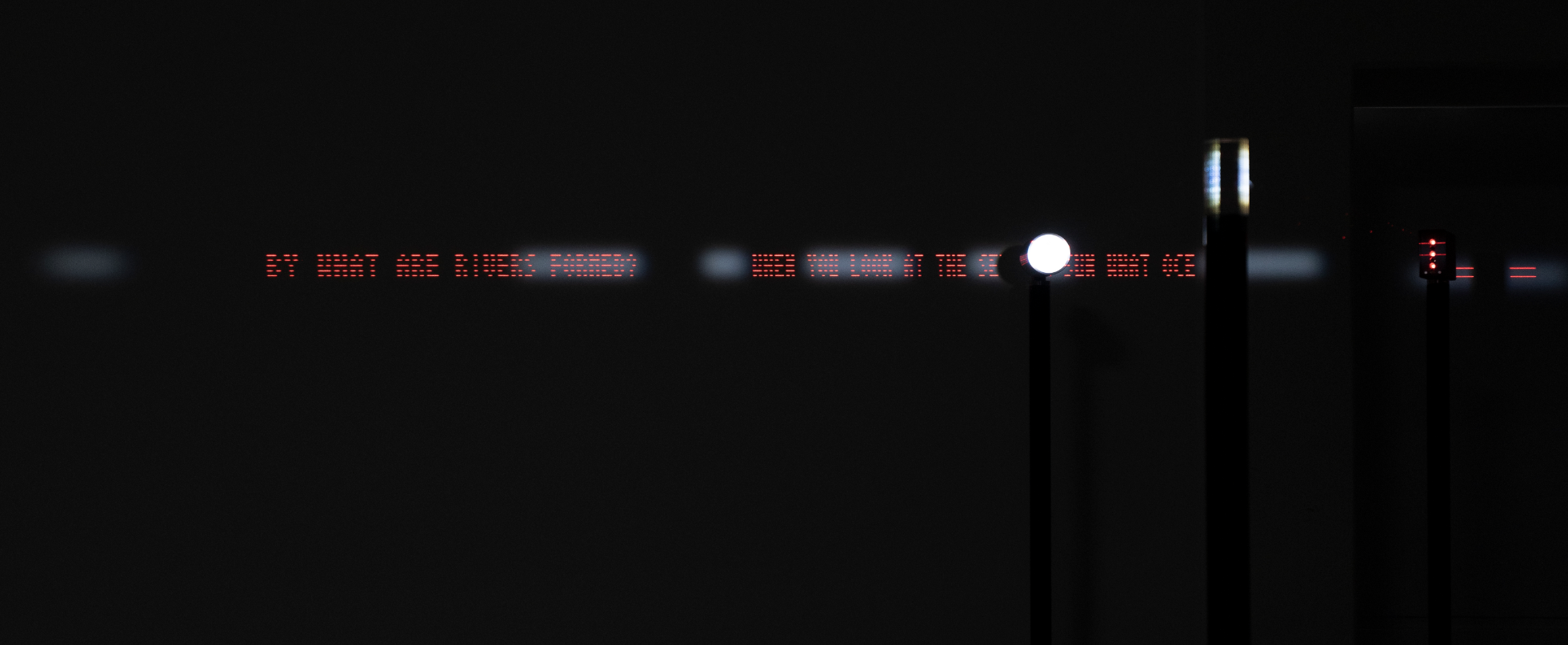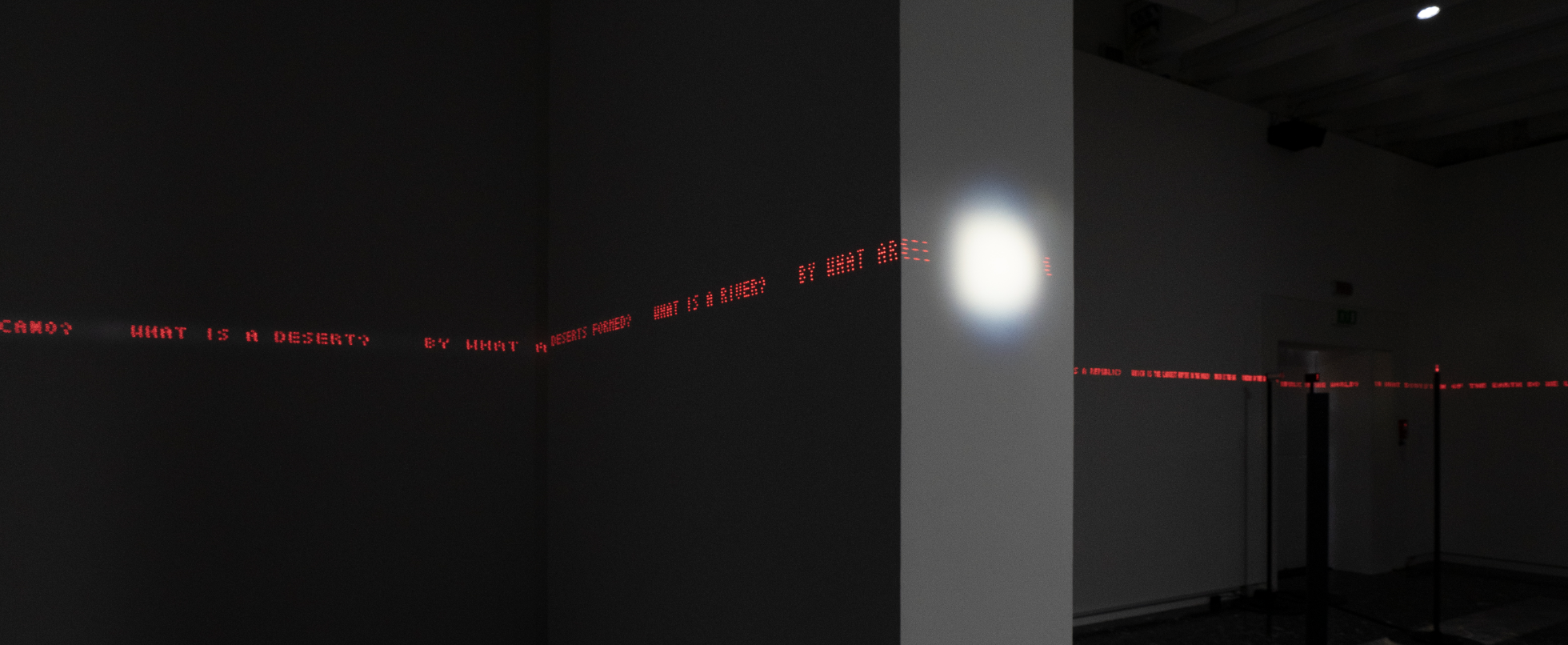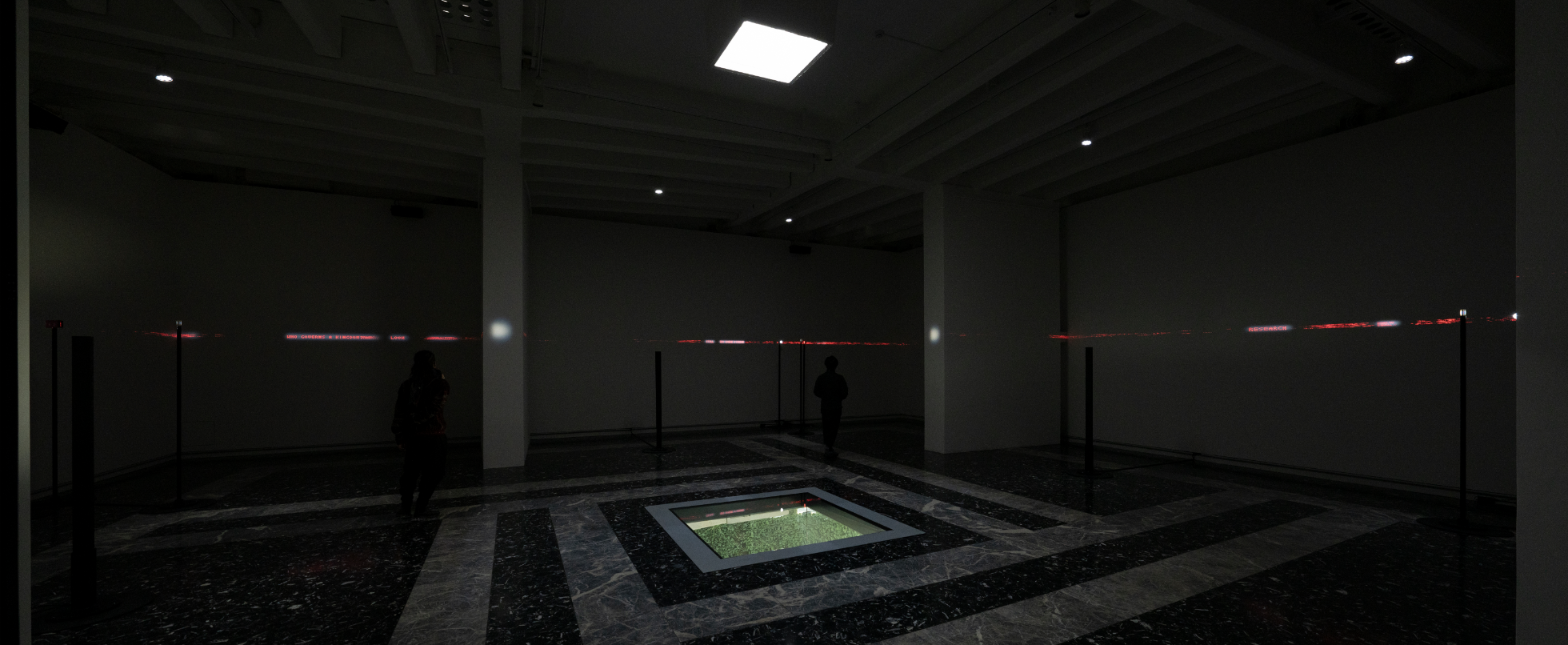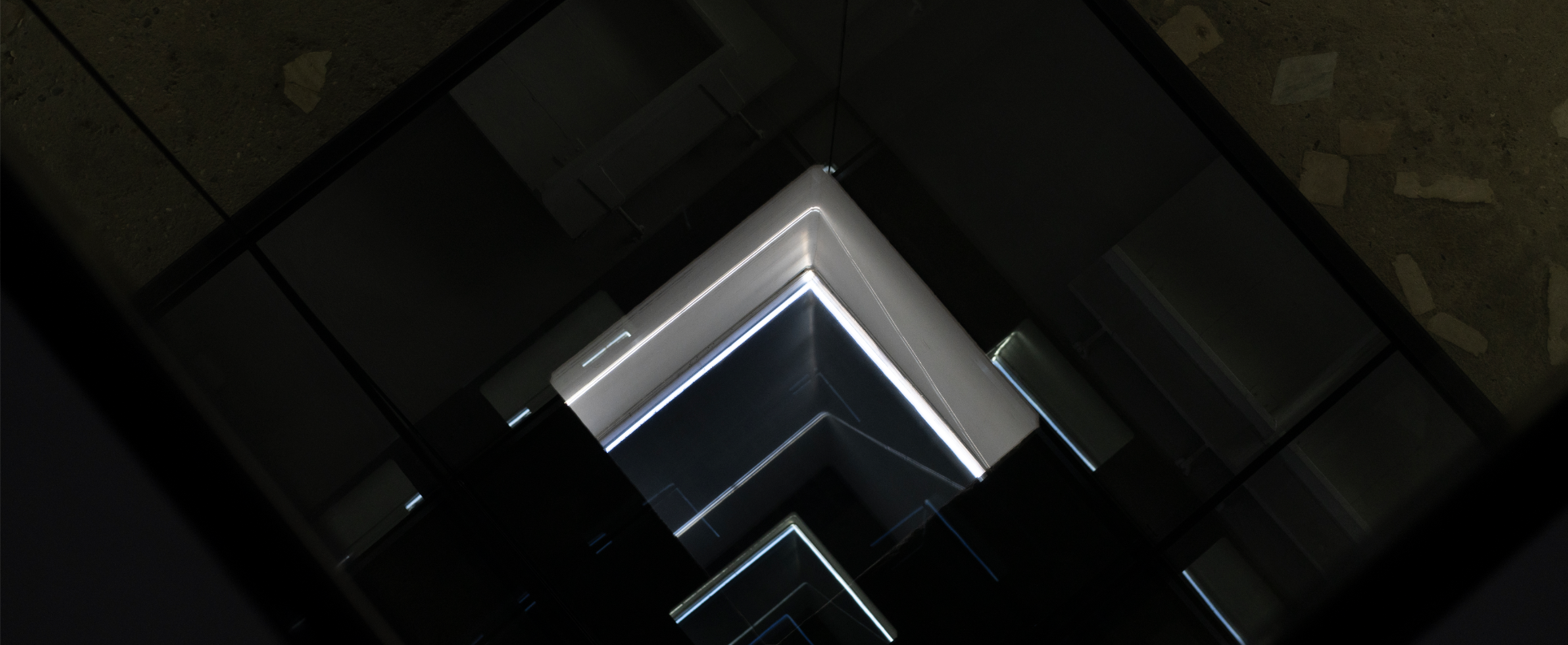 EN | JP
production members
Shiro Takatani
Ryuichi Sakamoto
Ken Furudate
Satoshi Hama
Ryo Shiraki
Takuya Minami
Marihiko Hara
Hiromasa Tomari
Norika Sora
Yoko Takatani
acknowledgements
Voices: David Sylvian, Maria Takeuchi, Kahimi Karie, Niki

Field Recordings (originally recorded for the installation Playback directed by Ryuichi Sakamoto for the Dumb Type Exhibition at Haus der Kunst Munich in 2022):
Yan Jun (Beijing), Crosby Bolani (Cape Town), Apichatpong Weerasethakul (Chiang Mai), Kali Malone & Stephen O'Malley (La Tour-de-Peilz), Mukul Patel (London), John Warwicker (Melbourne), Martin Hernandez (Mexico City), Giuseppe La Spada (Mount Etna), Damian Lentini (Munich), Alec Fellman (New York), Andri Snær Magnason & Kaśka Paluch (Reykjavik), Jaques Morelenbaum (Rio de Janeiro), Atom Heart (Santiago), Cheng Chou (Taipei), Nima Massali (Tehran), Seigen Ono (Tokyo)
outline
A new work created for The Japan Pavilion at the 59th International Art Exhibition – La Biennale di Venezia, welcoming Ryuichi Sakamoto as a new member.
Mirrors on four stands positioned to the north, south, east, and west of the center of the exhibition room rotate at high speed, reflecting lasers trained on them to project text onto the surrounding walls. The projected texts are all taken from an 1850s geography textbook, posing simple yet universal questions. The sounds of voices reading the texts are emitted from rotating parametric speakers, becoming highly directional beams of sound that travel around the room, suddenly and unexpectedly reaching visitors' ears.
This work relates to the massive transformation in the ways in which people communicate and the ways in which we perceive the world, a transformation brought about by the evolution and growth of the internet and social media, and by the global pandemic.
In contrast to the discourses that surround it, the center of the room is an empty space—a place that exists nowhere, but at the same time a place that could be anywhere. We live in a time of post truth and liminal spaces. The center is void.
installation views
What is Geography?
What is the Earth?
What is the shape of the Earth?
Of what is the Earth composed?
What is a Continent?
How many Continents are there?
On which Continent do we live?
What is an Ocean?
How many Oceans are there?
Which is the largest Ocean?
What is an Island?
What is a Mountain?
What is a Hill?
What is a Volcano?
What is a Desert?
By what are Deserts formed?
What is a River?
By what are Rivers formed?
Who governs an Empire?
Who governs a Kingdom?
Who governs a Republic?
Which is the largest Empire in the world?
Which is the largest Kingdom in the world?
Which is the largest Republic in the world?
In what Division of the Earth do we live?
When you look at the rising Sun, what Ocean is before you?
Where does the Sun rise?
Where, then, is the Atlantic Ocean?
When you look at the setting Sun, what Ocean is before you?
Where does the Sun set?
What Ocean east of Asia?
What Ocean south of Asia?
What Ocean west of Africa?
What Sea south of Europe?
Which is the largest Island in the World?
How many Countries are there?
How are they divided?
What Country furthest north?
What Country furthest south?
In what Country do we live?
Where is Cape Farewell?
Excerpt from First Lessons In Geography, by James Monteith 1856